The Reel Deal and Other Bad Jokes
Monday, December 20, 2004
You're not getting older you're getting hotter!
Does it ever make you think?
When you hear tale of the 'Old Actors Home'?
Do old actors really have a 'Home'?
Well if there is... these are folks you can count on not making it there.
Here are some of the people that I think are getting older and hotter:
I think a perfect example of getting hotter is Sean Connery.
Did you ever see him in "Darby O'Gill and the Little People?"
Lord... what a dork!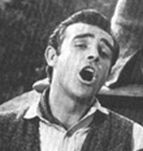 I can't believe he turned into this...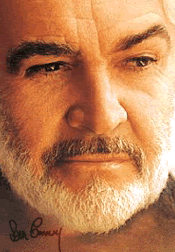 And this...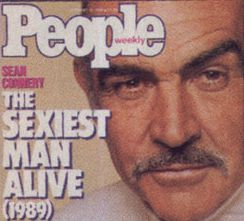 Just think... who else would have been able to handle Pussy Galore or Gold Finger?
Sean is the man!
And Robert Redford...
I'm beginning to get warm fuzzies in my... uh... socks just thinking of him.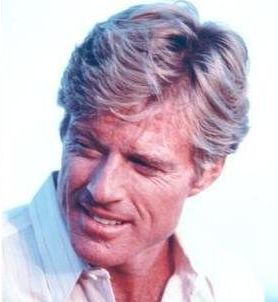 And just look at the work he has done to help movie students achieve their dreams.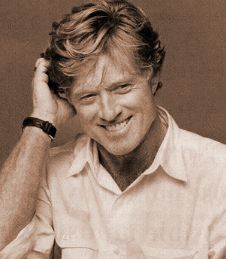 And through it all... he manages to act and direct.. my hero!
Denzel Washington: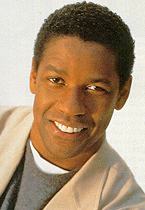 Mel Gibson
Johnny Depp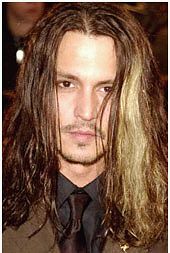 Meryl Streep
And not Pam Anderson either! She's getting older and hotter (and has the doctors bills to prove it)

No problem... but shouldn't she have invested in some acting lessons too?
Look at this girl...
SHE spent her boob money on acting lessons!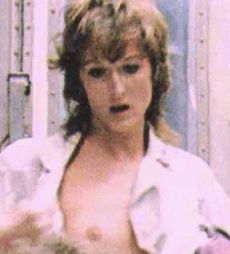 WHAT?!?
That offends you?
Look I don't see anything wrong with eye candy, but I don't think we'll be looking at a 50 year old Pam nominated for her first Academy award at the age of 105.
But Cher did that... also very surgically 'enhanced', but Cher has more talent in one of her fake fingernails than Pam has in both of her fake boobs.
Yes they are fake... she had them removed, then she had them put back in, like a week later. Apparently she was miserable with her real boobs, but still being health conscious, she has opted for saline over silicone this time.
I really would like to see Cher try that... "I want the ribs the doctor removed put back in NOW"!
"Sorry Cher, my dog buried 'em in the back yard".
heehee
Okay, Cher didn't really have any ribs removed, but that is one of the most gruesomely awesome tabloid lies I have ever heard... I love it.
They just don't make up enough stories about celebrities removing body parts.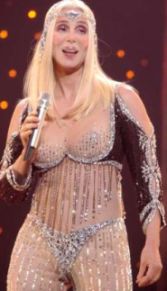 OOOOPS... Well maybe she should just stick to the acting.
So tell me this, who do you think is getting better with age?
And who do you think will be the next Redford, Gibson, Meryl Streep or Cher?
Come on tell me... don't be chicken.
You can't be wrong... it's just your opinion.
Well... except for Justin... this will be on next weeks test.
|
m